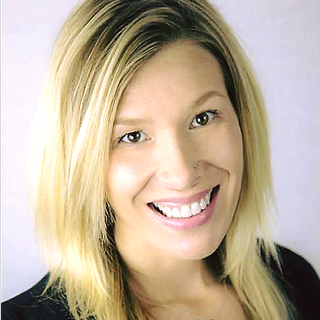 Emily Olson Agent Agent
Tel: | Email: emily@simplysoldhomesales.com
Address: 1650 W 82nd Street Bloomington, MN 55431 | Company: Simply Sold Home Team | License ID: 40509781
License ID:

40509781
Tel

:
Email

: emily@simplysoldhomesales.com
Company

: Simply Sold Home Team
Address

: 1650 W 82nd Street Bloomington, MN 55431
Areas of Expertise
BUYER SERVICES
We're here to help you find the home of your dreams. With a team of experts guiding you every step of the way, our extensive knowledge and experience will ensure you have the best home buying experience possible.
how it works
SELLER SERVICES
We take the stress out of selling your home by providing a seamless experience from start to finish. Our team will put you in the best position to market your home and sell it for the highest possible price.
get our service
TESTIMONIALS
It was so easy to get our townhome sold! Would highly recommend the Simply Sold Home Team to others!


Simply Sold was super helpful in the process of buying my first home. They worked with my schedule and made sure I was one of the first to see the homes I liked as each came on the market. Anton made the entire purchasing process feel effortless; answering all my questions & ensuring I got the home I wanted. I could not be happier with the home I'm in now, thanks to these guys.


Simply Sold is a great real estate team and I would recommend them to others. From the very beginning of the selling process their commitment to my home sale was clear. Their communication was excellent and I was never left wondering what the status was or where we were at with the sale. The process of selling real estate is stressful and sometimes challenging; but having this team on your side will make all the difference. I am glad I chose Simply Sold.
Emily Olson Chat Now
Please let me know how I can help you.